Extreme By Design is more than just a documentary. It is part of a movement to bring the creative process of Design Thinking to classrooms and organizations across the U.S. and the world. Our contributions involve several initiatives, including the Extreme By Design Watch & Do (now available on PBS Learning Media), Creating Change That Matters!, and the Watch+Design Workshop (find a full description of these programs here). Meet some of the people behind these pioneering educational initiatives.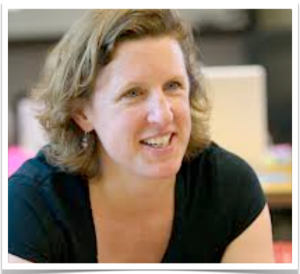 Susie Wise: Lead Workshop Developer & Educator
Susie has been the driving force in the creation of the workshop model for Extreme By Design.  Over the years, she has developed curriculum for many forward thinking educational organizations. She is the K12 Lab Network Director at the Stanford University d.school,  education entrepreneur and co-founder of the Urban Montessori Charter School in Oakland, and most recently was a design strategist and coach at Intuit.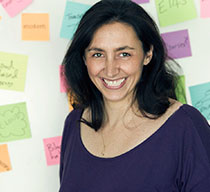 Leticia Britos Cavagnaro: EBD Watch & Do Director/Producer
Leticia led development of our Design Thinking instructional modules (Extreme By Design – Watch & Do) for 4th to 12th graders offered on the PBS Learning Media website for teachers. Leticia is Deputy Director of the National Center for Engineering Pathways to Innovation (Epicenter) and adjunct faculty at the School of Engineering at Stanford, teaching at the d.school. Last summer, she co-developed and served as the instructor of a MOOC (massive open online course) called Design Thinking Action Lab.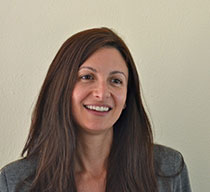 Melissa Pelochino: EBD Watch & Do Producer
Melissa, a Project Fellow at the Stanford d.school, co-produced our Design Thinking instructional modules. Previously she worked with the d.school's K12 Lab Network after serving as Academic Dean at East Palo Alto Phoenix Academy, run by the non-profit Aspire organization. She's helped spread design thinking within the school and throughout Aspire, which is one of the highest performing school systems in the state of California.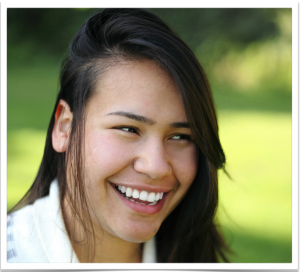 Jennifer Lopez: Design Strategist and Facilitator
Jennifer led development of our digital presence and co-authored the initial workshop prototypes.  She herself took the course Design for Extreme Affordability, and currently works as a Design Thinking Strategist for Capital One Labs designing financial services products.  She also helps spread Design Thinking by coaching and leading teams through Design Thinking workshops.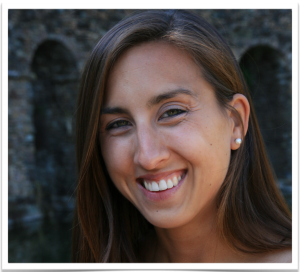 Jennifer Der Yuen: Design Facilitator
Jennifer joined the Extreme by Design team to help scale the workshop program and get Design Thinking into the hands of as many school children as possible.  She is currently getting a Masters Degree in Education Policy, Organization, and Leadership at Stanford University.  She comes to us with years of primary school teaching and innovation under her belt.