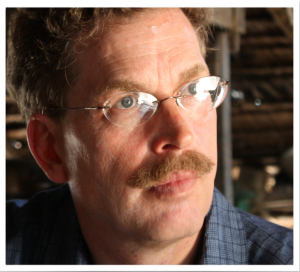 Ralph King Jr. (Producer, Co-Director)
King is an independent filmmaker and founder of Hawkview Pictures in Portola Valley, Calif. He also produced Around June and co-produced Presque Isle, narrative features that premiered at the Mill Valley Film Festival. Prior to filmmaking, he spent 25 years as a reporter for The Wall Street Journal and several national magazines. He was twice nominated by WSJ editors for the Pulitzer Prize, and won the National Association of Science Writers' Science-in-Society Award and the California Governor's Media Award. He is a graduate of Stanford University.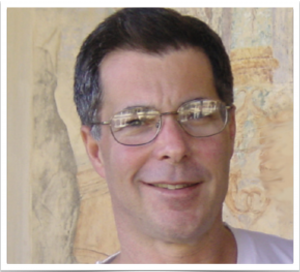 Michael Schwarz (Executive Producer, Co-Director)
Schwarz is president of Kikim Media, a film production company in Menlo Park, Calif. Prior to founding Kikim in 1996, he worked in public television for 20 years, first as an independent producer of such landmark films as Abortion Clinic and Living Below the Line, then as part of the senior management team at the PBS station KQED. Schwarz's honors include three national Emmy Awards and two Peabody Awards. His most recent film, The Botany of Desire, is a PBS documentary based on Michael Pollan's best seller. For the last seven years, Kikim has also been producing short videos about social entrepreneurs for the Skoll Foundation.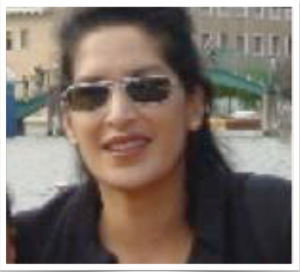 Kiki Kapany (Executive Producer)
Kiki Kapany, CEO of Kikim Media, combines a background in media and law (J.D. '86). Her experienced legal sense, paired with a sound creative approach to production on a worldwide scale, adds a key dimension to Kikim's resources. She manages entertainment law and day-to-day business operations, including overseeing business development, strategic planning, finance and administration. Her expertise extends to the creation and management of major production budgets, image research, grant reporting, organizing deliverables and managing production and post-production logistics for a variety of projects.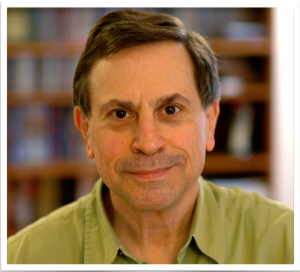 Edward Gray (Co-Producer)
Edward Gray is a three-time Emmy Award winner and a two-time winner of the Writers Guild of America Award. He's written, produced and directed documentaries for PBS series including American Experience, Frontline, The Secret Life of the Brain and America At A Crossroads. Ed has also made programs for ABC News and Discovery, and worked with such leading journalists as Peter Jennings, Seymour Hersh and Thomas Friedman. Between 1998 and 2004, Ed worked in the TV production unit of The New York Times.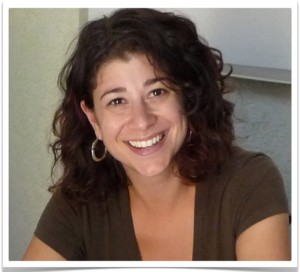 Shaleece Haas (Associate Producer)
Shaleece Haas is a documentary filmmaker and multimedia journalist. She is the director of the documentary short, Old People Driving, and is in production on Real Boy, a feature documentary about a teenaged transgender musician on a journey to find his voice. Most recently, she co-produced The Genius of Marian, a film about the tragedy of Alzheimer's disease and the meaning of family, which premiered at the 2013 Tribeca Film Festival. She is a graduate of Smith College and of UC Berkeley's documentary film program.
Don Bernier, an Emmy-nominated documentary editor, has edited several programs for David Grubin Productions including episodes of the PBS series, The Mysterious Human Heart and The Jewish Americans. In 2009, Bernier co-edited the PBS special, The Botany of Desire, based on author Michael Pollan's best-selling book.  In 2011, he edited the Peabody Award-winning bio, Eames: The Architect and the Painter, for American Masters on PBS. Most recently, Bernier edited a documentary about a family struggling with Alzheimer's disease, The Genius of Marian.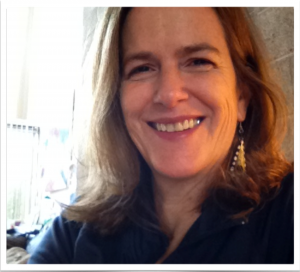 Rhonda Collins (Co-Editor)
Collins's editing credits include such acclaimed films as Oil on Ice (2004) winner of the IDA's Pare Lorentz Award;  Brother Outsider: the Life of Bayard Rustin (2003), official selection, Sundance Film Festival, and winner of the CINE Golden Eagle Award; Sound of the Soul (2005); Searching for Asian America (2003); OUT: the Making of a Revolutionary (2000); and We don't live under NORMAL CONDITIONS (1999). She also served as a Video Program Developer for Witness for Peace in Managua, Nicaragua.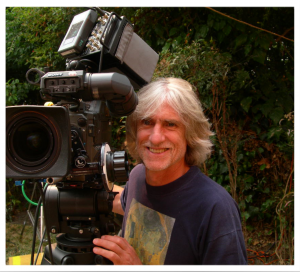 Vicente Franco (Director of Photography)
Franco has co-directed or shot four Oscar-nominated documentaries: The Barber of Birmingham (2012), The Most Dangerous Man in America: Daniel Ellsberg and the Pentagon Papers(2010), Daughter from Danang (2003), and Freedom on My Mind (1994). A native of Madrid, Spain, Franco's awards include a Sundance Grand Jury Prize (Daughter from Danang) and a Peabody Award (Mexico earthquake coverage).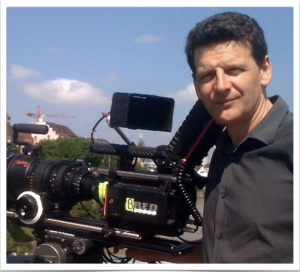 John Chater (Director of Photography)
Chater has worked on hundreds of broadcast documentaries and filmed in over 30 countries. His most recent feature-length documentaries are The Future of Food, about how the biotech industry has changed the way we eat, and Small Ball: A Little League Story.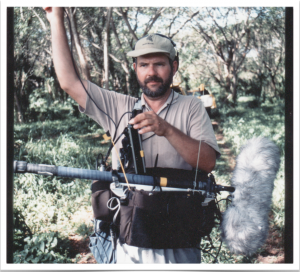 Ray Day (Sound Recordist)
Day has worked as a free-lance location sound mixer for documentary film and video productions both locally and around the world for the past 28 years. His clients include: National Geographic, Discovery, Animal Planet, American Masters (PBS), NOVA (PBS), HBO and BBC. In 1977 he received a BFA in Fine Arts and in 1979 an MFA after a 4-year tour of duty in the Navy as a high-speed research cinematographer.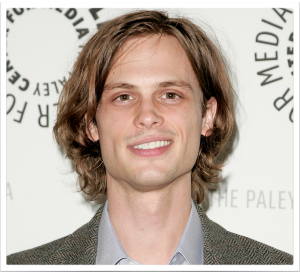 Matthew Gray Gubler (Narrator)
Gubler is an actor, film director, painter, photographer, editor, and former fashion model. He is best known for his role as the young genius Dr. Spencer Reid in the CBS television show Criminal Minds, of which he has also directed four episodes. Gubler has appeared in (500) Days of Summer and he is the voice of Simon Seville, one of the chipmunks from Alvin and the Chipmunks, Alvin and the Chipmunks: The Squeakquel and Alvin and the Chipmunks: Chip-Wrecked. Gubler has also directed and created several movies that were mostly filmed in his hometown of Las Vegas as well as New York City, prior to his graduation from NYU.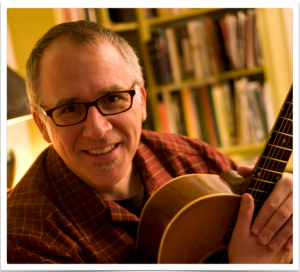 Peter Rundquist (Composer)
Rundquist left a stint on Wall Street many years ago to pursue a career in music. He has lent his originality and vision to a number of film and television projects including CLIO award-winning advertising and original music for the Disney Channel and Nickelodeon. Most recently he has composed scores for Custer's Last Stand, which premiered on the PBS series American Experience, and the award-winning documentary Buck, about the true Horse Whisperer.